Kenny Rawson's Cool '57 Chevy Truck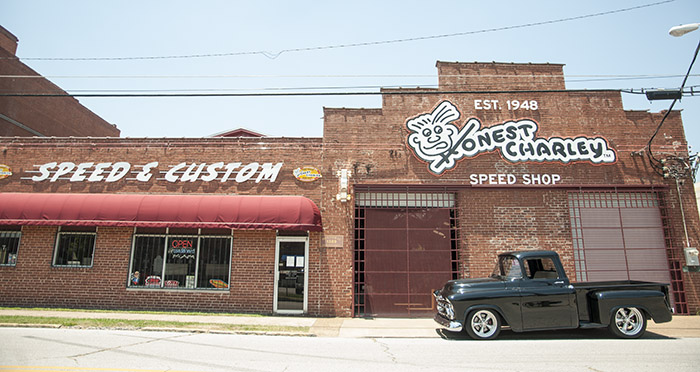 Classic trucks are hot, and if it happens to be a Chevrolet product from '47 to '72, it's even hotter. The mid-to-late '50s is one of the greatest eras for classic Chevy pickups, as the distinct body lines offer great looks for a custom build. A longtime friend of Honest Charley Speed Shop, Kenny Rawson, stopped by in his '57 Chevy pickup and we couldn't help but show it off on our page. He's from Orlando, Florida, and is on his way back from a huge road trip, so we're glad he stopped by. Keep reading to see what makes this truck so cool!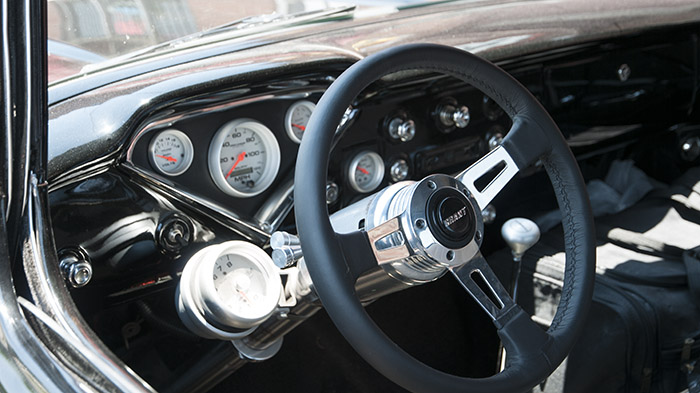 First off, the truck sits JUST right! Kenny used the original frame, but modified it to incorporate late model Corvette front suspension, and a ladder bar rear suspension with air bags. The wheels are big-n-bigger (18's and 20's) American Torq Thrust II wheels, wrapped in BFGoodrich rubber. Big slotted and drilled disc brakes are visible between the spokes.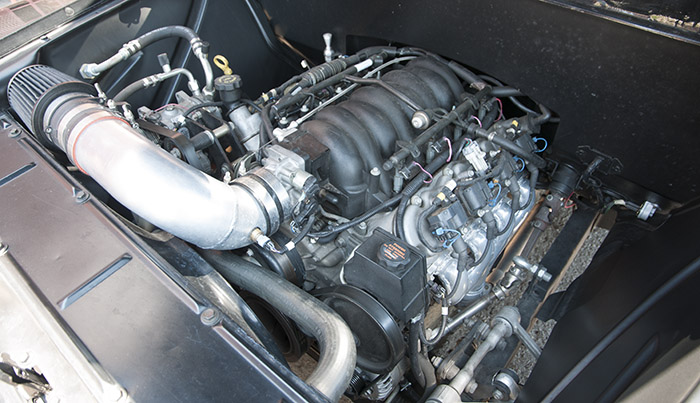 The '57 pickup has been all over the country, and Kenny informed us of his latest road trip, which involved a lengthy drive to Vermont. He was headed back to Florida when he stopped here in Chattanooga. He informed us that the truck averaged over 21 miles per gallon the trip, thanks to an LS1 engine and 4L60E automatic transmission. Now, that is impressive!